Have you ever wondered what all this buzz about tea is? Why do they say an investment in tea is if not more than at least as profitable as an investment in real estate in Asia? 
Why is tea the beverage that was worshipped by ancient sages for over five thousand years? Why are there schools of tea mastery, tea sommelier programs, tea certificates?


I was exposed to tea from my very early childhood. It was not my path right away, but looking back I clearly see the significant role tea played in my life and the place I am right now. It happened spontaneously and because of that took a long time for me to recognize the master and identify the way. If I would have had guidance earlier in my life, my path would be so much easier. 
So I thought that the best I can do is to share my own life experiences, showing you step by step how to free yourself from the stressful, busy, always rushing, never-knowing-what-is-next existence, to a calm, healthy, clear way of being, with complete confidence and clarity of every moment now and in the future.  


I've identified the Six Stages of Experiencing Tea and observed the transformation in my life occurring during each of the stages. Based on this observation, I decided to create an easy to follow, well-structured program that can be used by anyone. 
With simple practice, clear structure, and easy steps, you will not only obtain new knowledge and skills but will be able to enhance your own health, emotional state, financial freedom and physical condition of your body.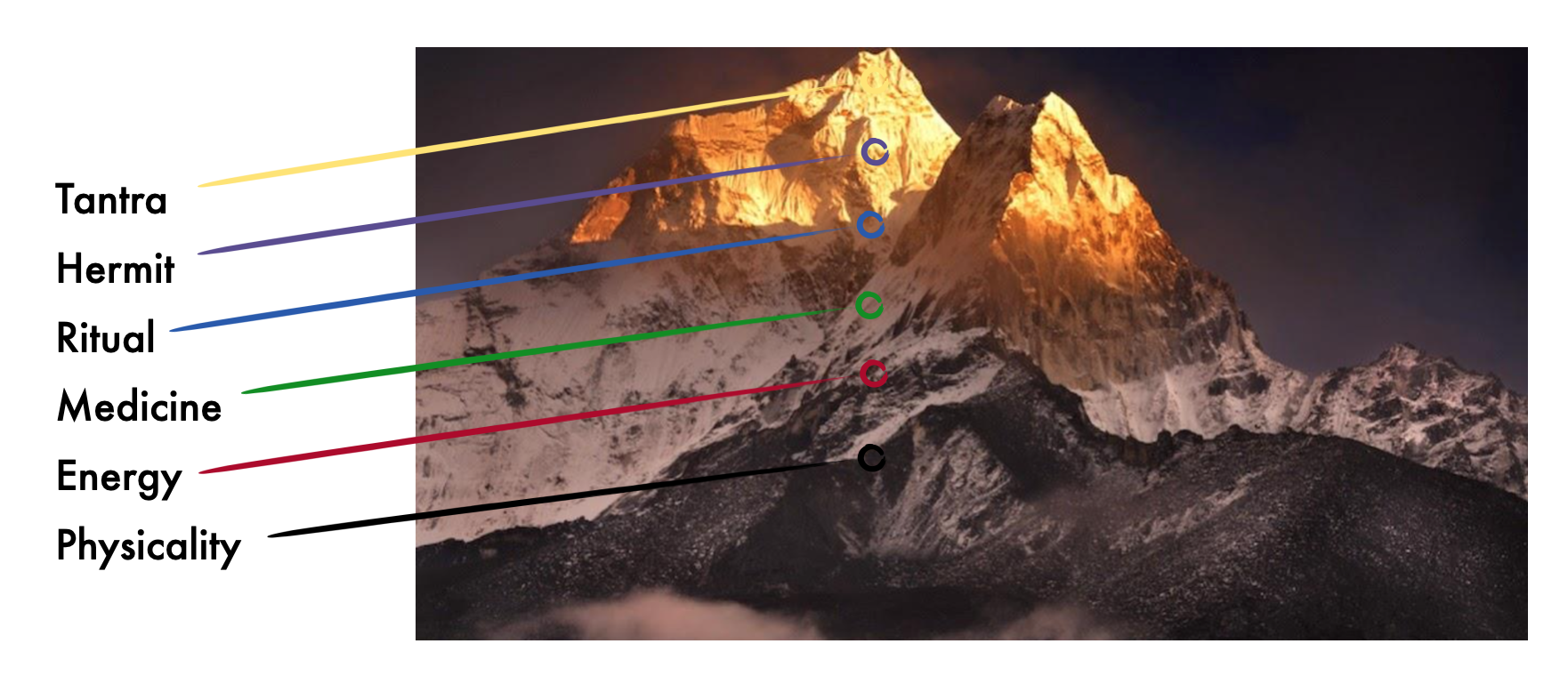 Start Your Tea Business from Scratch